Because marketing that works never goes out of style.
TAILORED BRAND STRATEGIES
Is your company keeping up with trends while following a pattern for success? Have you sacrificed what your brand stands for? Do you even remember what it is? Perhaps what you need is a new perspective—an agency that comes alongside you and works creatively to seamlessly tie it all together—an agency called Hemline.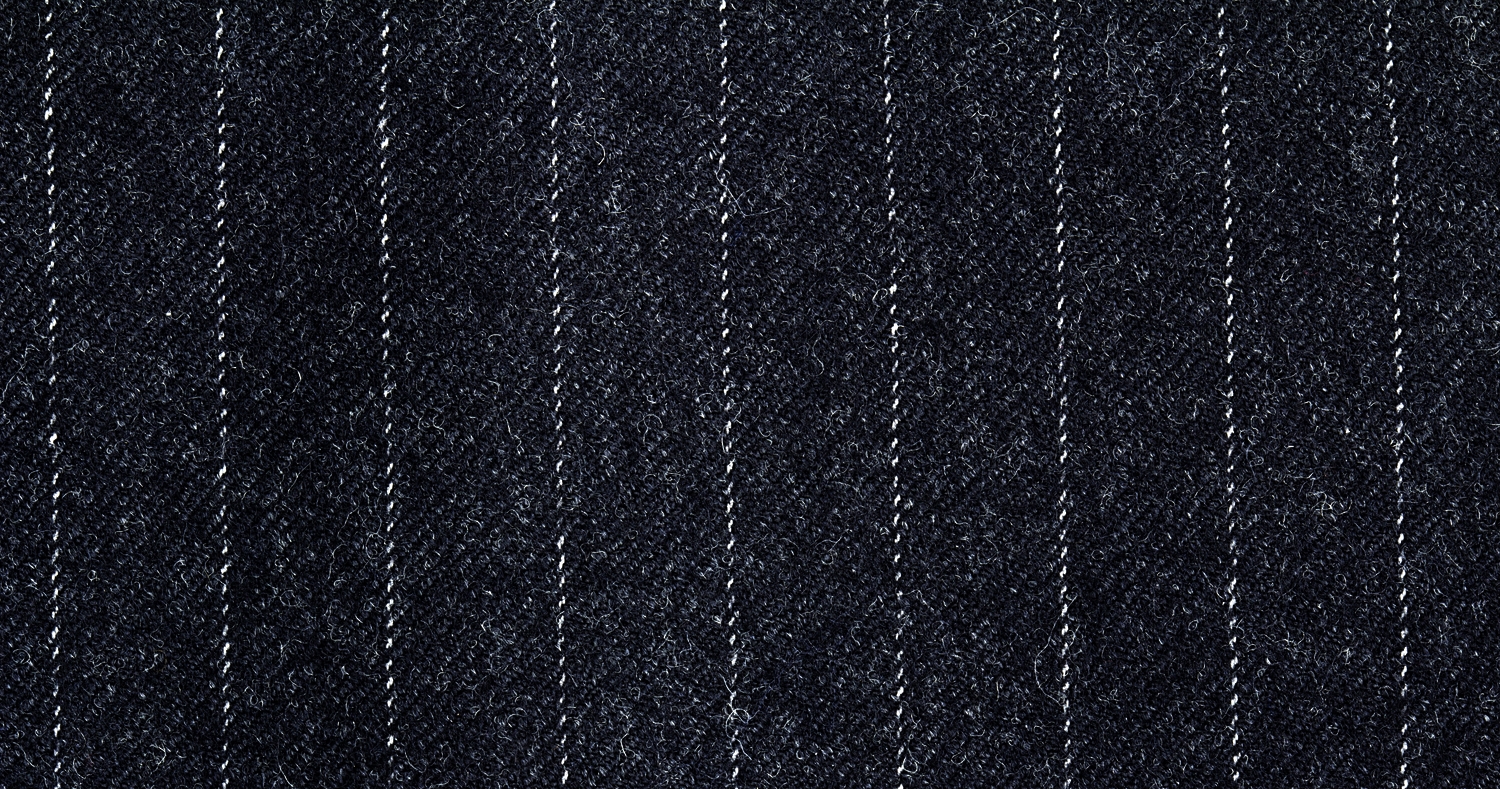 The Hemline Theory of Economics reveals that a smart style moves with the times without changing the core fabric of your brand.